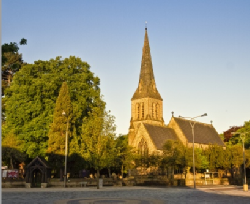 Lent 2014 - Uncover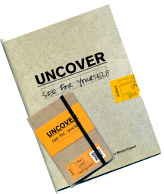 During Lent we will "uncover" the real Jesus in Luke's gospel.
On six Sundays we will be looking at six readings from Luke's gospel and this will be complemented by using the Uncover Seeker Bible Study Guide in our homegroups. This is a series of six evangelistic Bible studies in Luke's Gospel. Written by international evangelist Becky Manley Pippert, this self-contained, ready-to-go, bible study guide does not require expert knowledge to use. Using experts from Luke's Gospel, the Uncover Seeker Bible Study Guide is ideal for reading with friends in a one-to-one or small group setting.
The Uncov
er Gospel may be used with the Uncover Seeker Bible Study Guide, although this is not essential. It provides an opportunity to examine the evidence by exploring the source text and features an array of interactive and online options.
The Uncover Bible Study Guide and the Uncover Gospel may be obtained from homegroup leaders or for more information please phone the Church office.
The St George's sermons may be streamed or downloaded from this web page. There are also links to some of the Uncover on-line material.